Photo By: Gunhill Studios
Vicky O'Neon is an award winning drummer graduated from the prestigious music school BIMM in London.
She has taken her drumming skills across the globe and has worked with artists like Hans Zimmer, Clean Bandit and Brian May.
​
She is a passionate educator with extensive teaching experience for beginners to professional drummers. She is and co-founder of the non-profit music organisations Girls Rock London and Rock Donna. She has developed numerous workshop programmes in places like Finland, UK, Jamaica, Mexico and USA.
​
Vicky is also a songwriter and is currently working on a fictional webseries with music from her upcoming debut album. The series will be filmed in Finland, UK and USA. More about this in 2022.
​
She collaborates with other artists and musicians and recently released an album with the duo project Tigerpunsh as well as creates regular performance videos for her Youtube channel.
She teaches one to one or group lessons in both drumming and music production over zoom.
​
​
​
Photo By: Gunhill Studios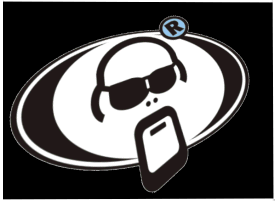 Photo By: Gunhill Studios